---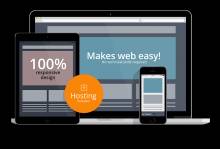 CMS: WEBKAMELEON - CREATE MOBILE WEBSITE

Quickly build beatiful and responsive website and make it work for you as you like.
Our templates with content work with any devices - Computers, Tablets and Smartphones, and look great!
No additional account is required. To manage your website use your Google account. Safe and Secure connection
Web marketing is easy when you have available everything you needed to manage a modern website.
For each page of your site, you can specify the title, keywords and description - taken into Google search engine. The simple way to put on your website Google Maps, Calendar or Drive and install Google Analytics statistics. The whole service will be able to archive to Google Drive.
You do not need advanced technical knowledge to independently build and update the website. Webkameleon assists the user in creating web pages. You have available a simple-to-use editor resembling an office suite, drag n 'drop template editor, and additional functionality useful in many websites.
Webkameleon allows the user to prepare multiple language versions of the website. You can easily prepare foreign language versions based on the master version and use Google translate to help translate. Your offer can reach a wider audience.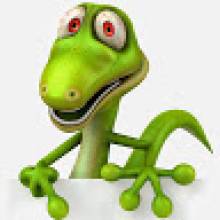 Features

templates ready to use
easy to create own template
Google drive integration
Google maps integration
Gallery, carousel included
Build your website in 30 minutes